Massage By Jess
About Jess
Massage By Jess is owned and operated by Jessica Voss, Registered Massage Therapist.  Jess is a graduate of Anne Arundel Community College's Therapeutic Massage Program and is trained in various massage modalities ranging from relaxing Swedish to focus deep tissue.  Her focus, her true passion, is on pain management and improving quality of life for her clients. 
Although born and raised on the western shore, Jess now calls Maryland's Eastern Shore home. When not working, Jess can be found in the community with her daughters enjoying all that the eastern shore has to offer. She also enjoys giving back to the community by volunteering with local charity events whenever possible.   
Proud member of the Queen Anne's County Chamber of Commerce and Chesapeake Women's Network.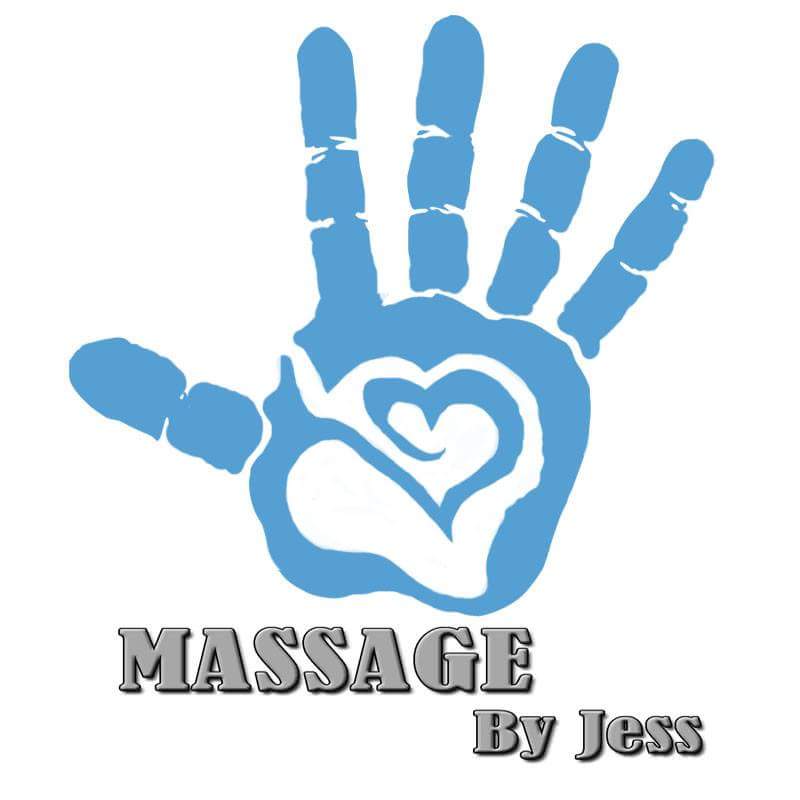 Focused on pain management and improving overall quality of life.
Available by appointment only.  Evening and weekend appointments available
Deb Finklea
I found Jess when I was going through a very stressful time in my life. She helped me through it and although I no longer have that kind of stress, I continue to see her weekly. I don't know what I would do without her!